How to Conquer the World - 5 Financial Strategies for Savvy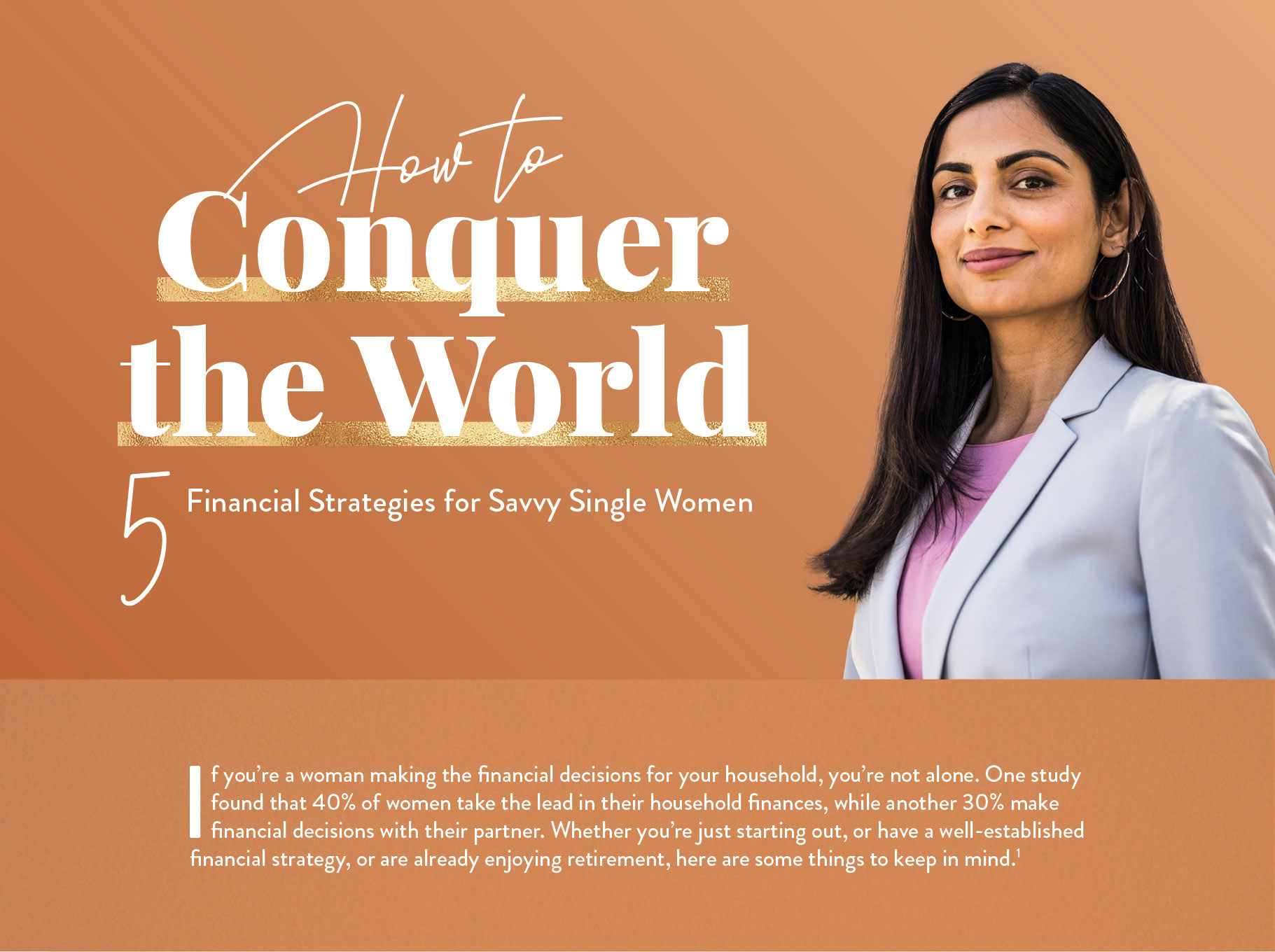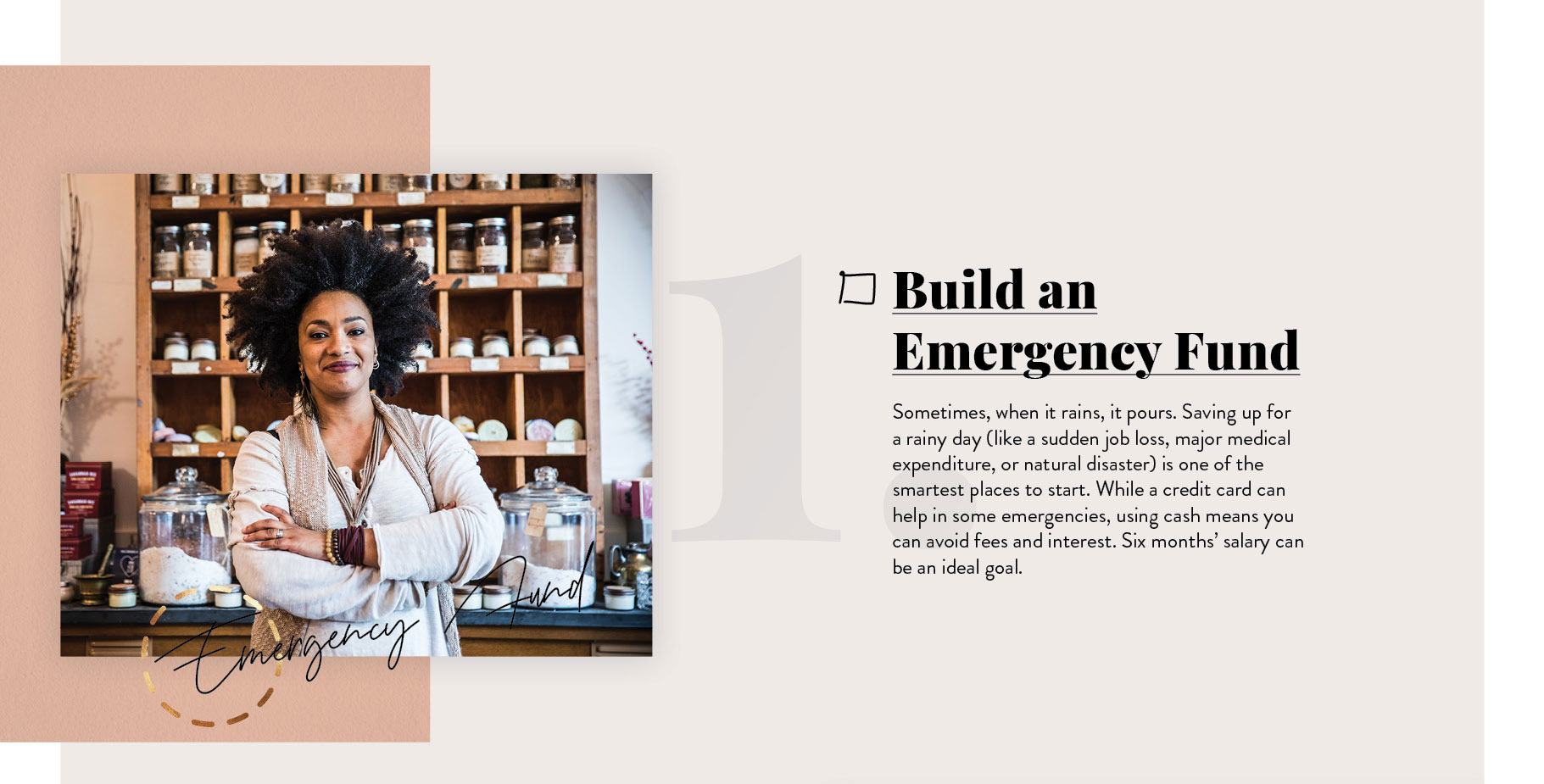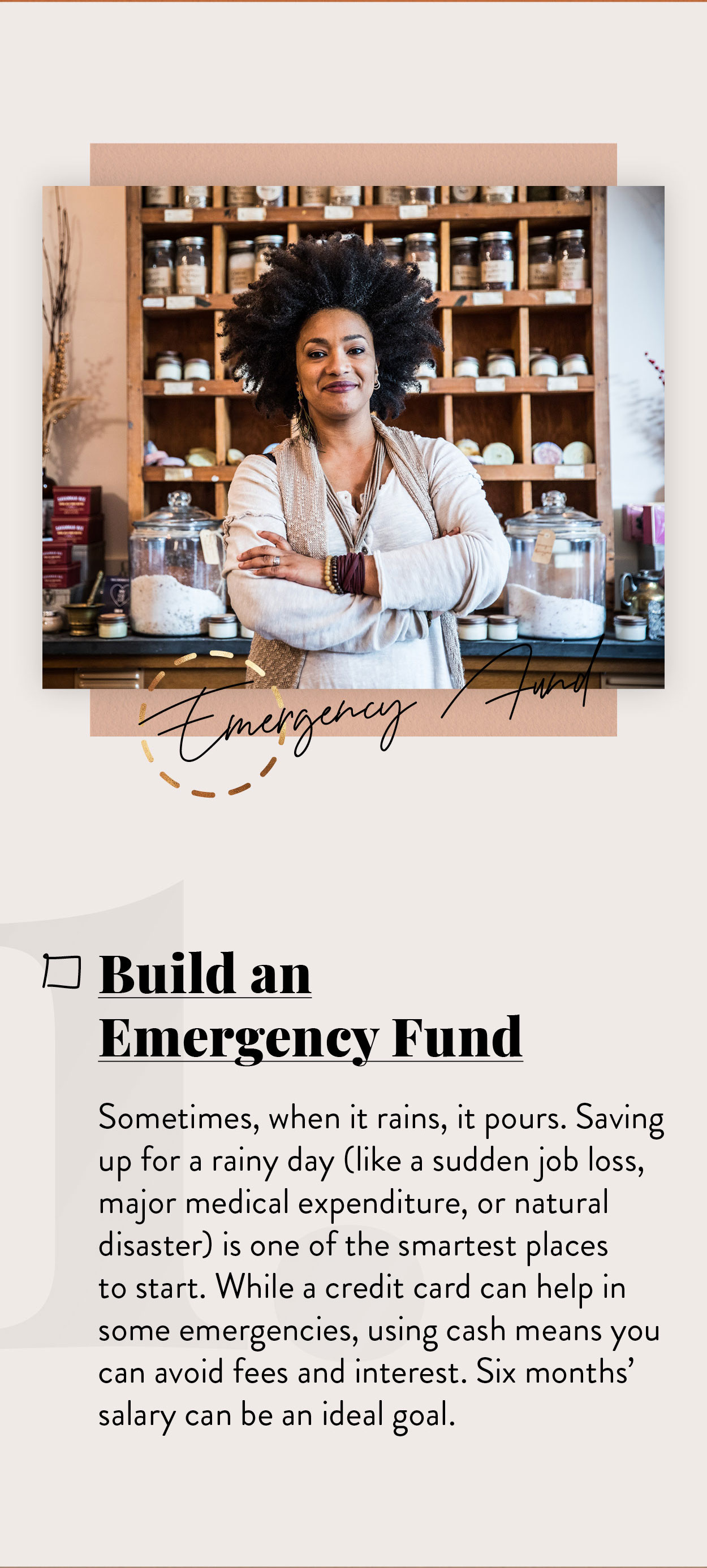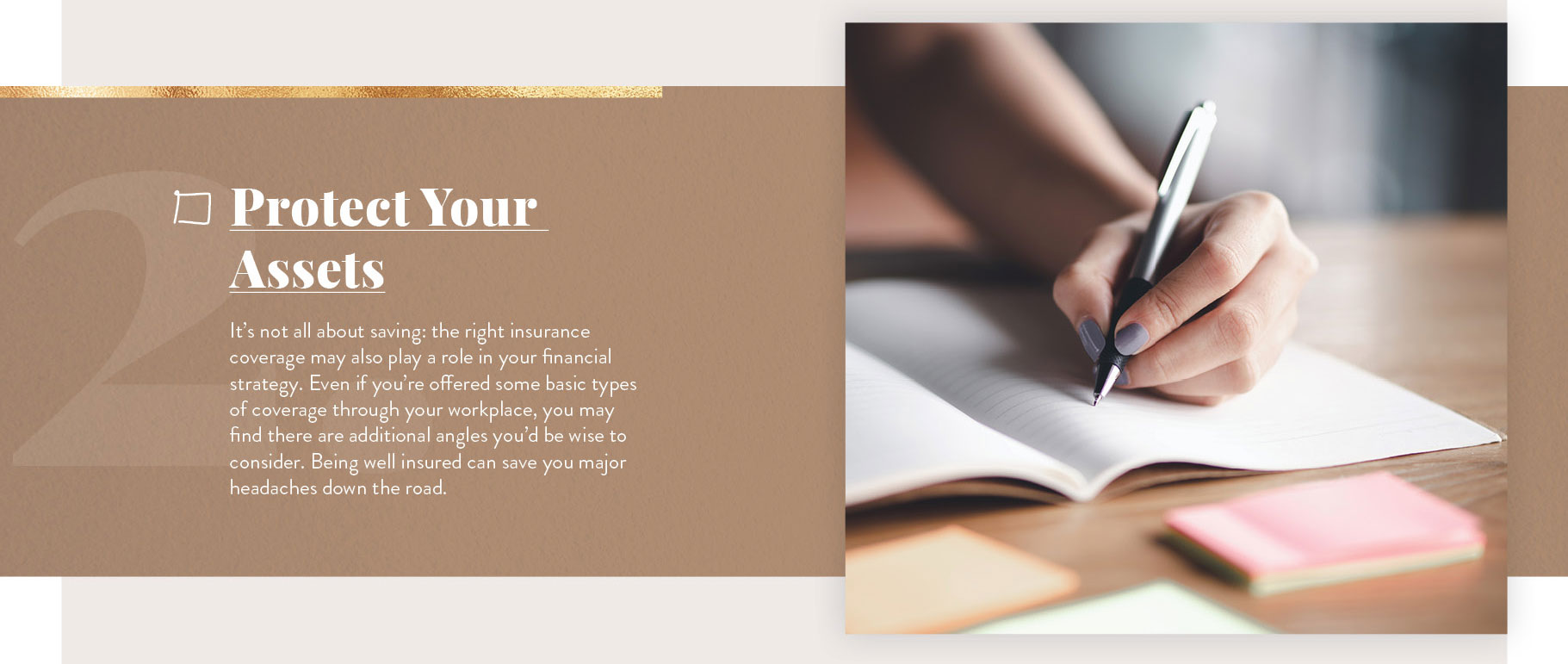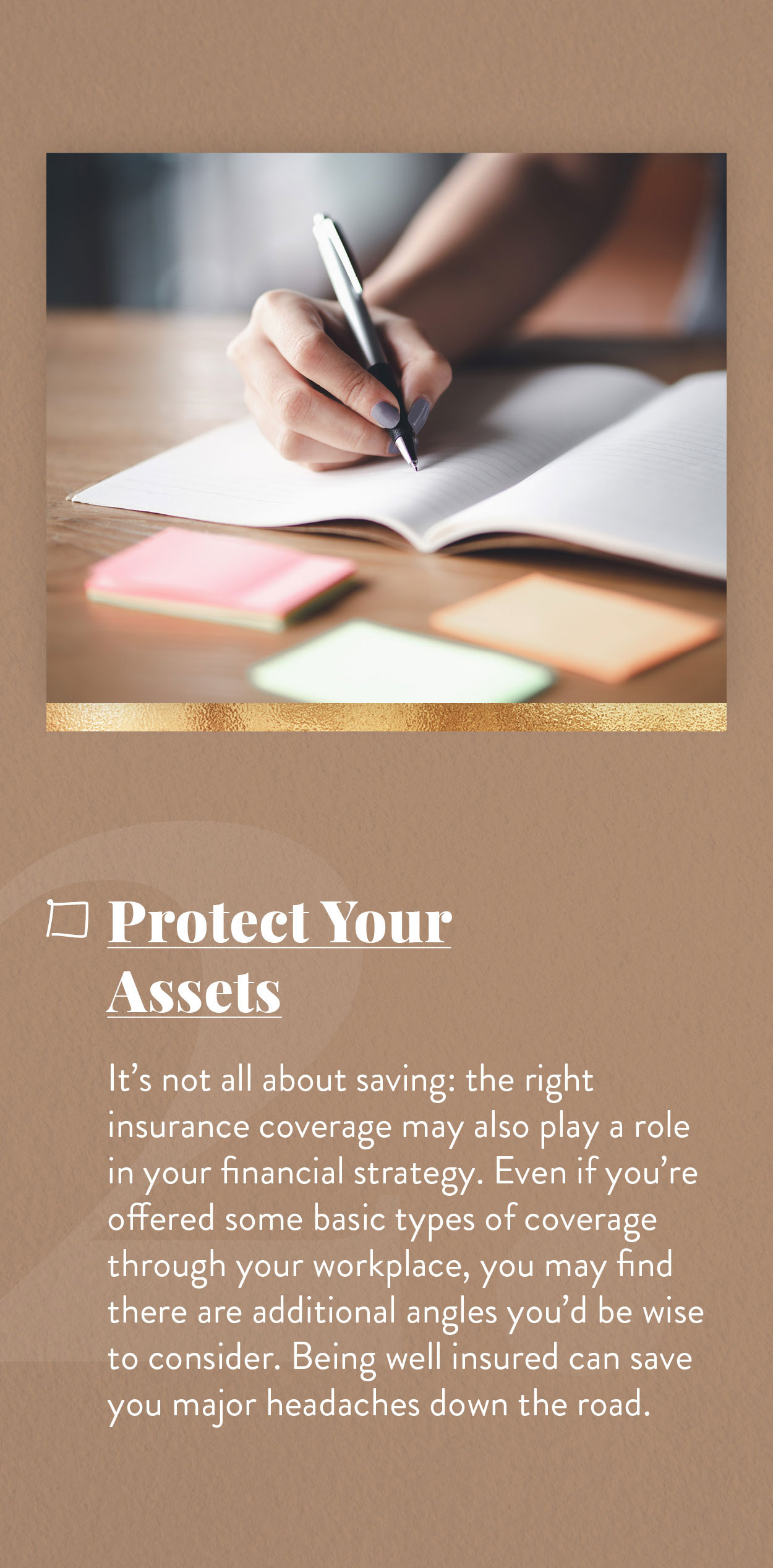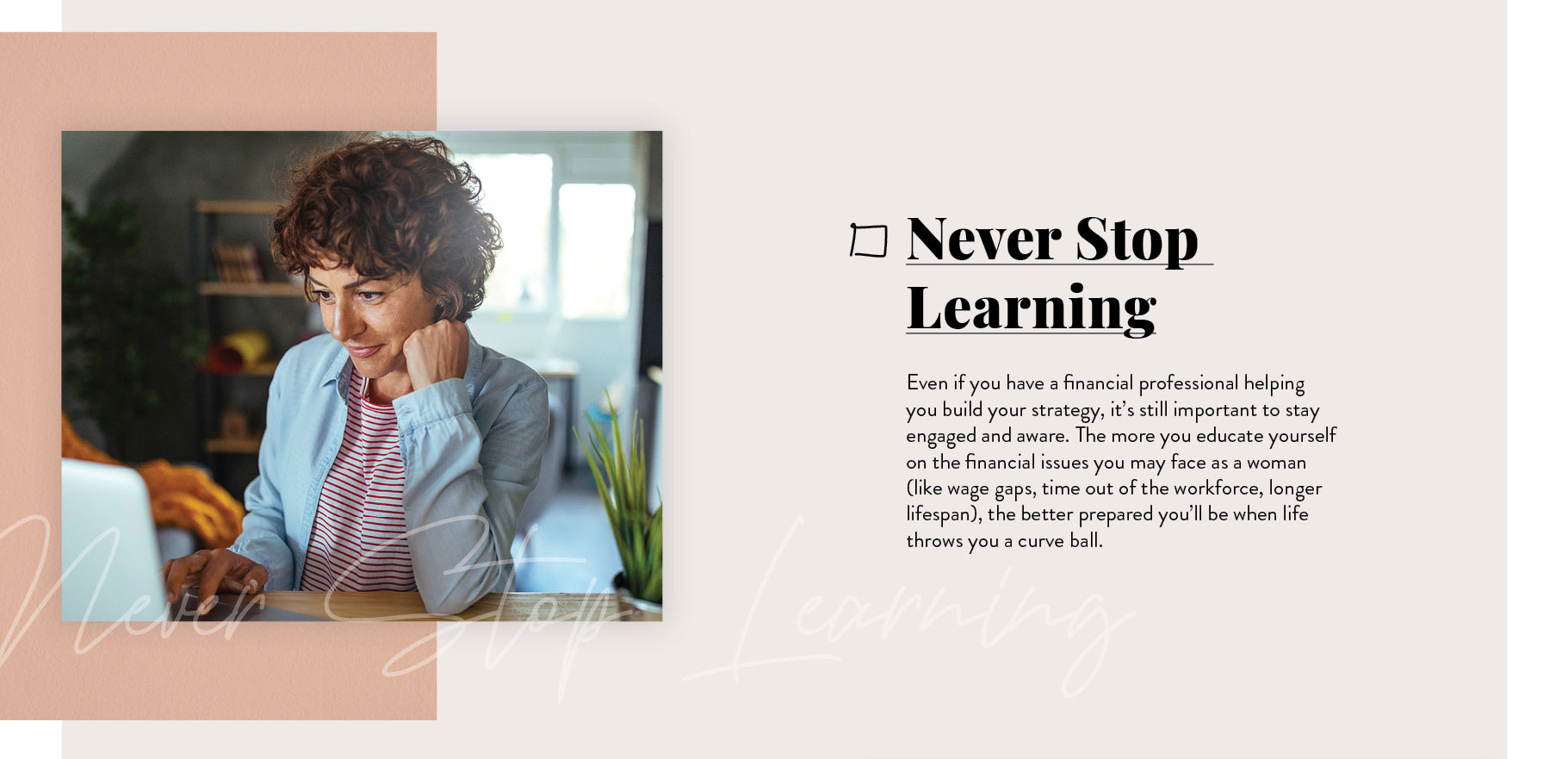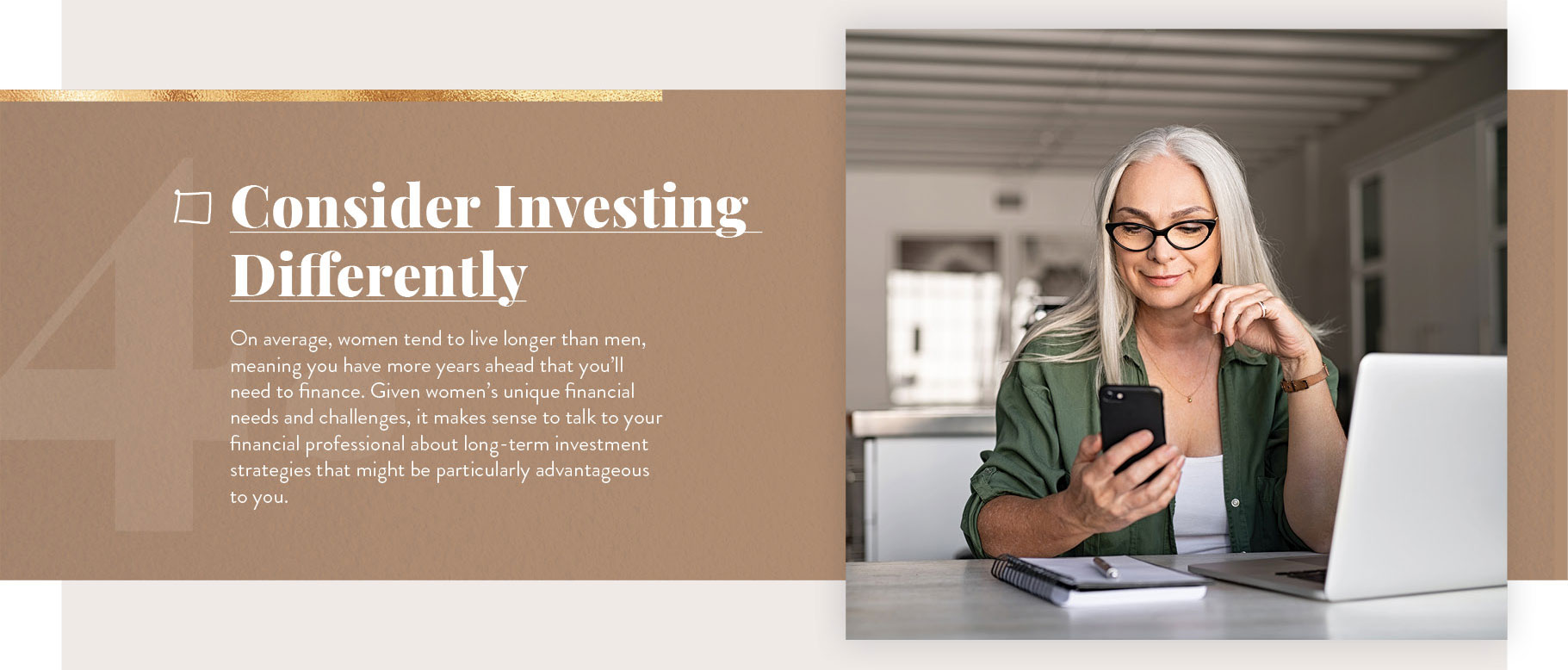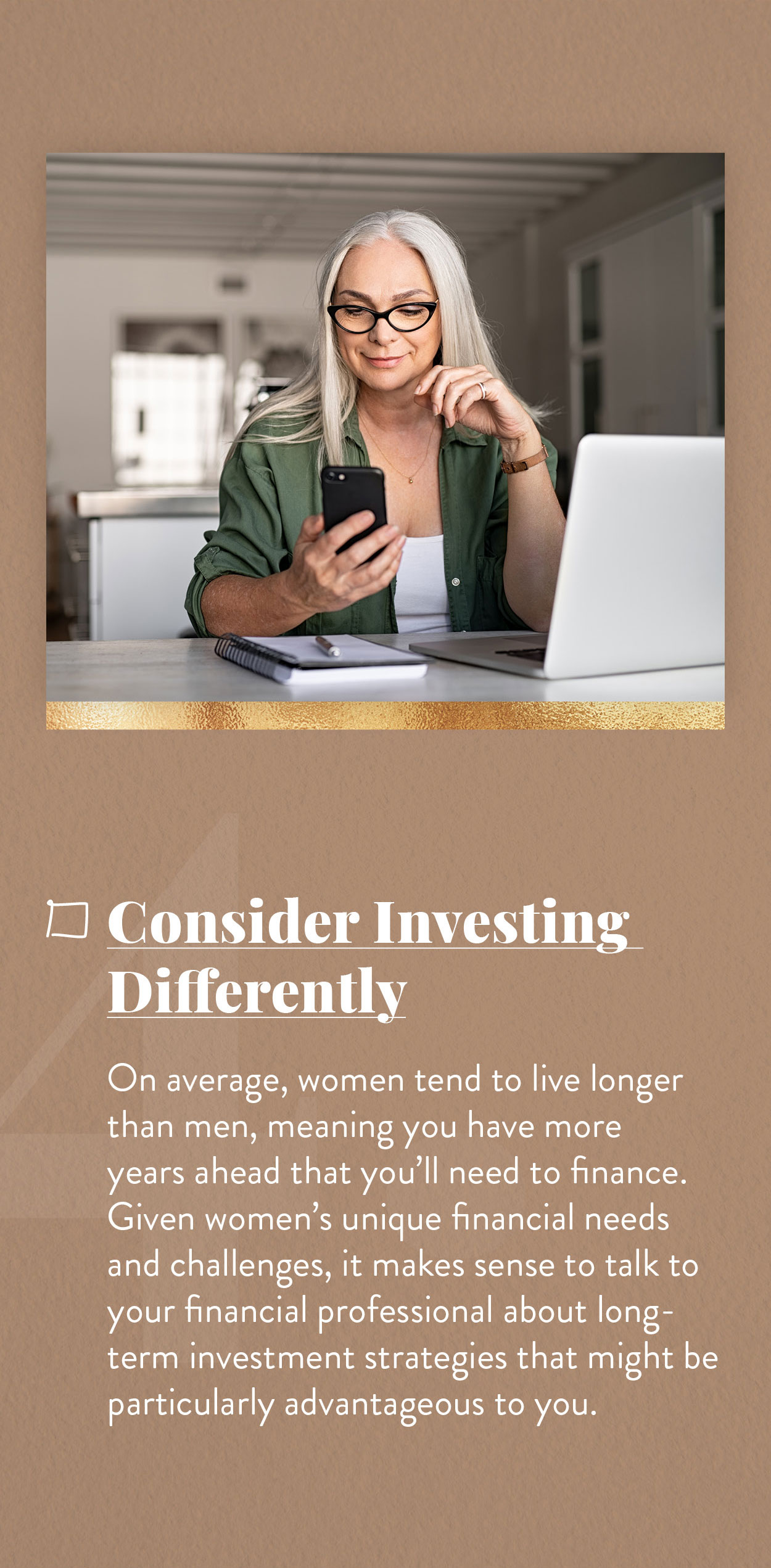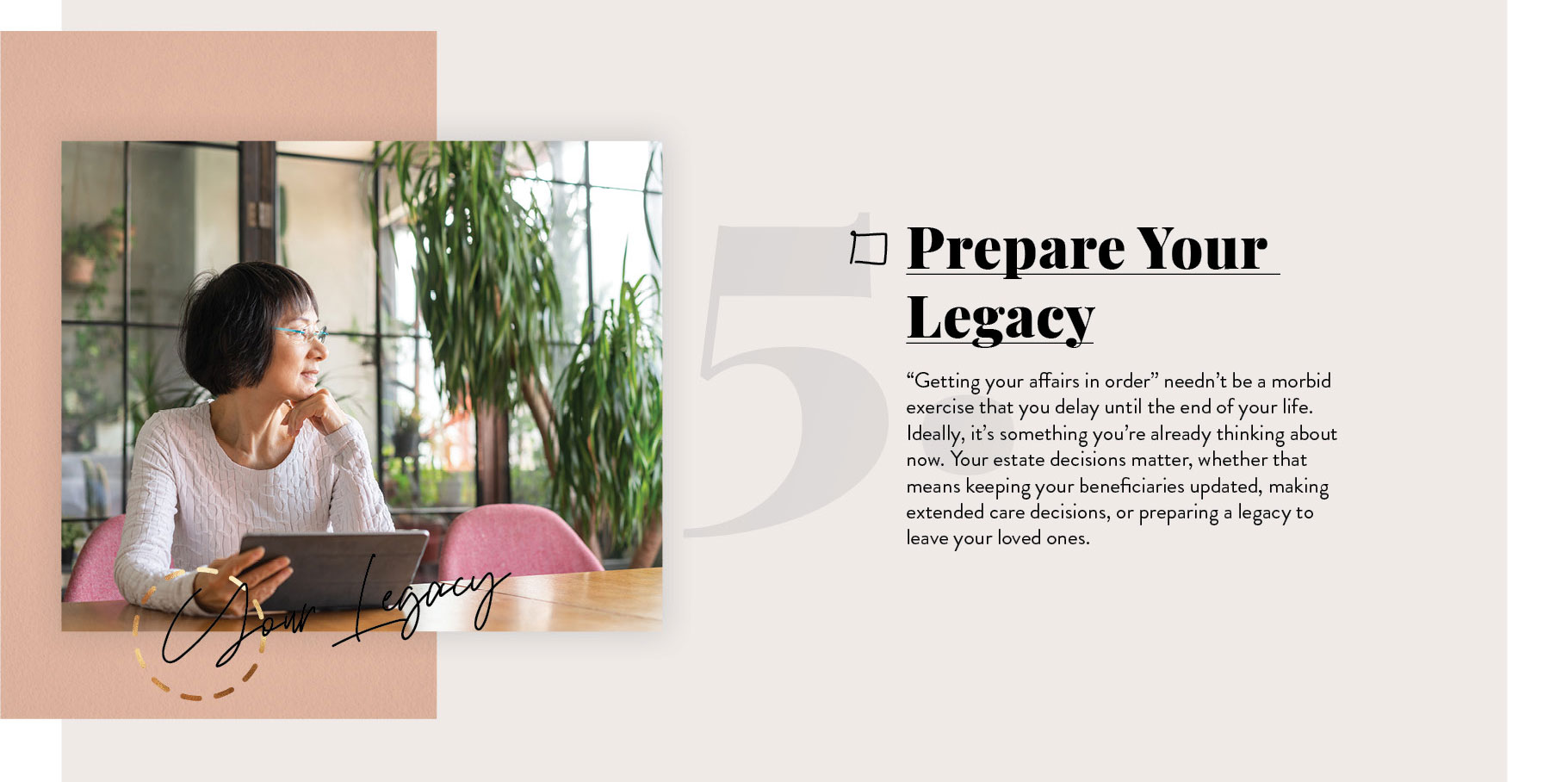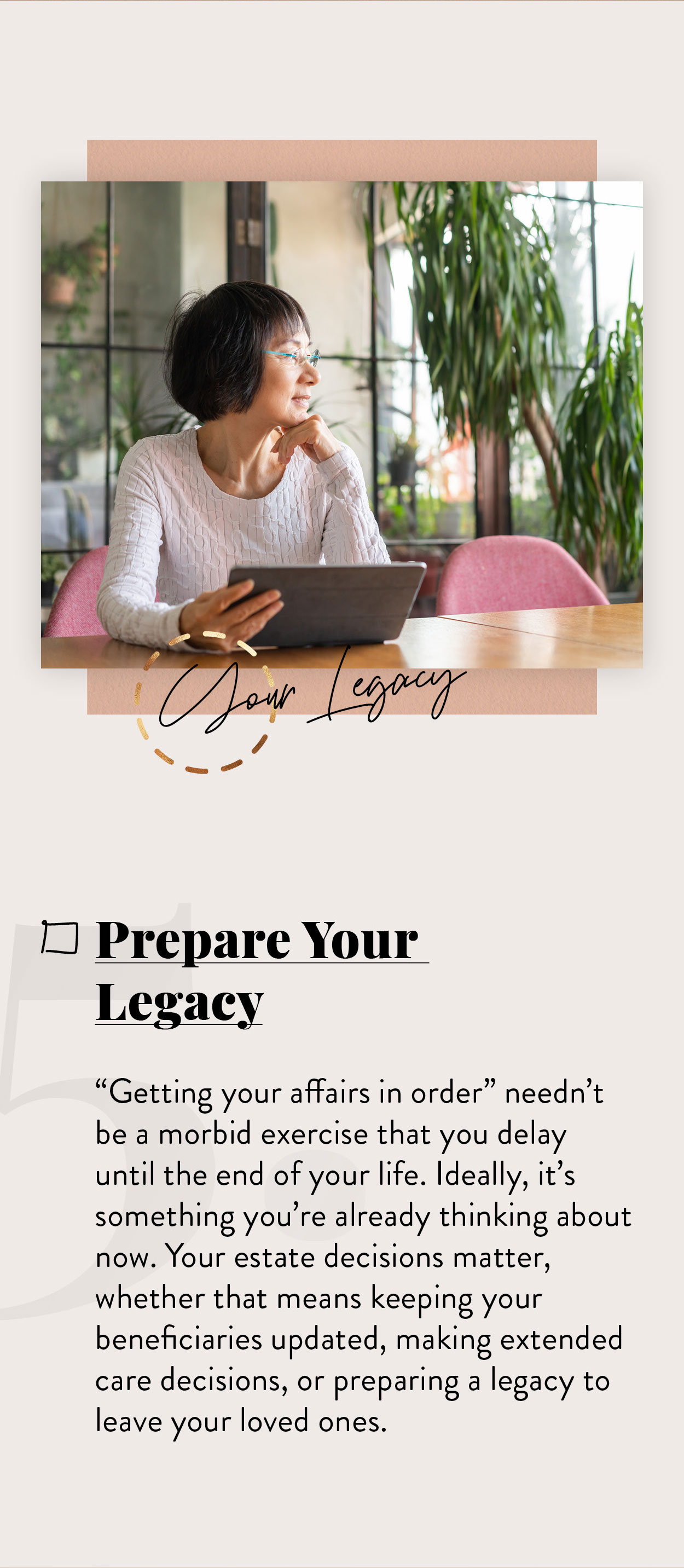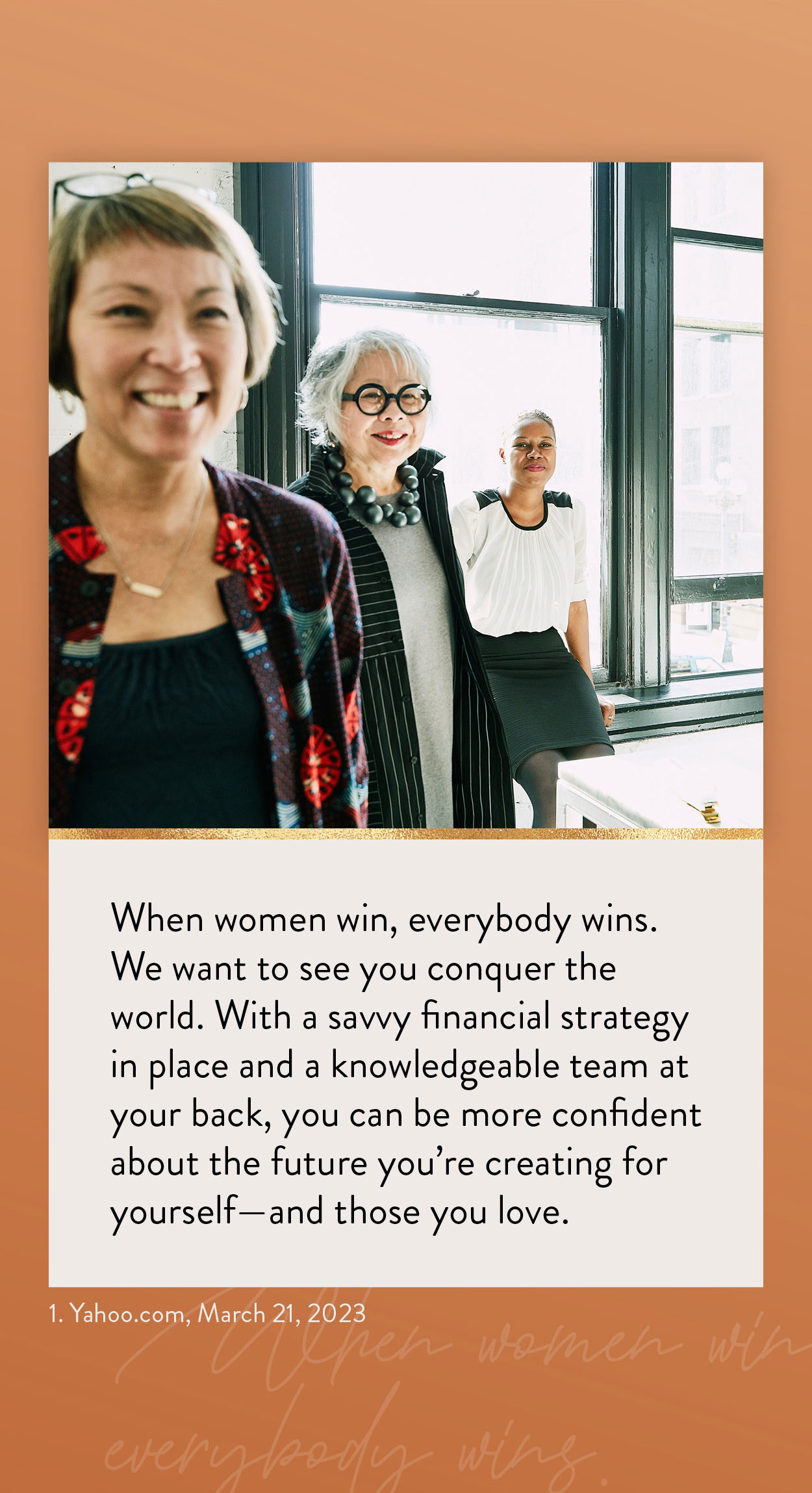 Related Content
Here is a quick history of the Federal Reserve and an overview of what it does.
What is your plan for health care during retirement?
If you want to avoid potential surprises at tax time, it may make sense to know where you stand when it comes to the AMT.