Buying a Vacation Home? 5 Questions to Consider First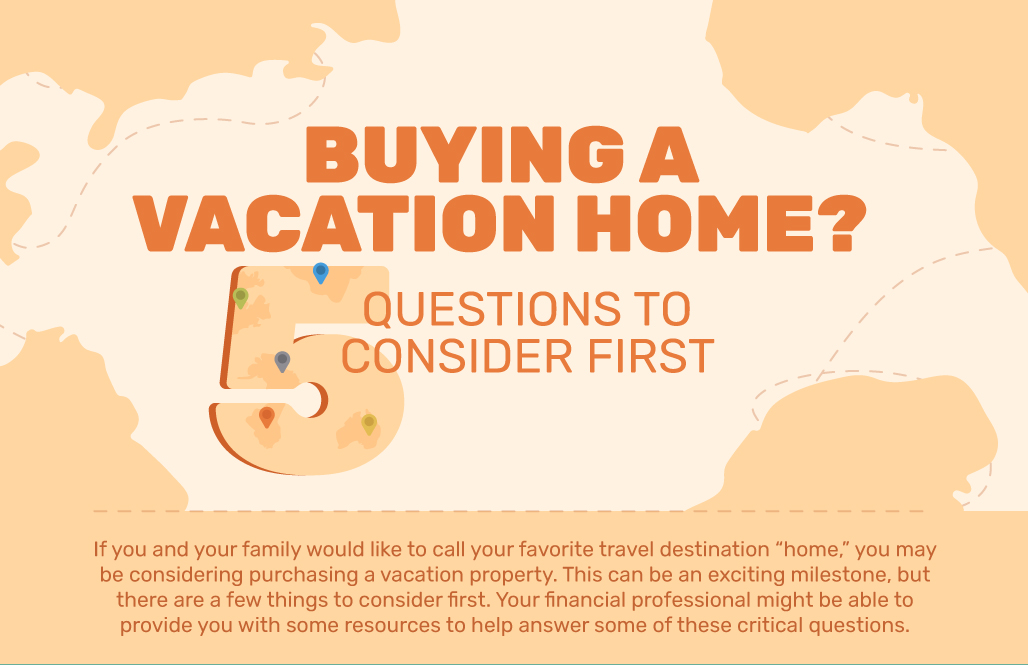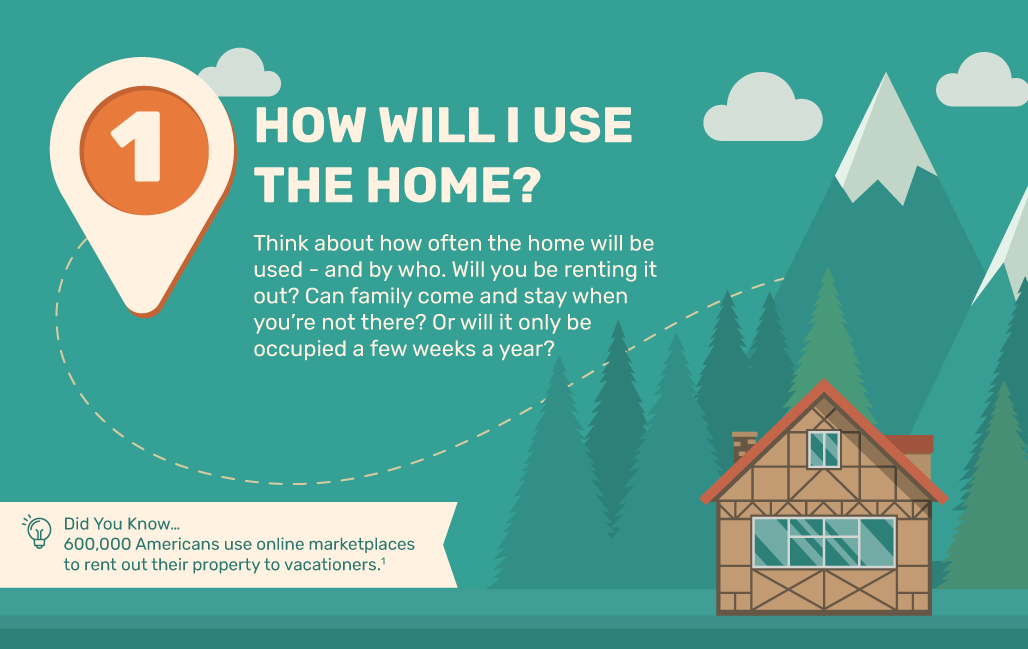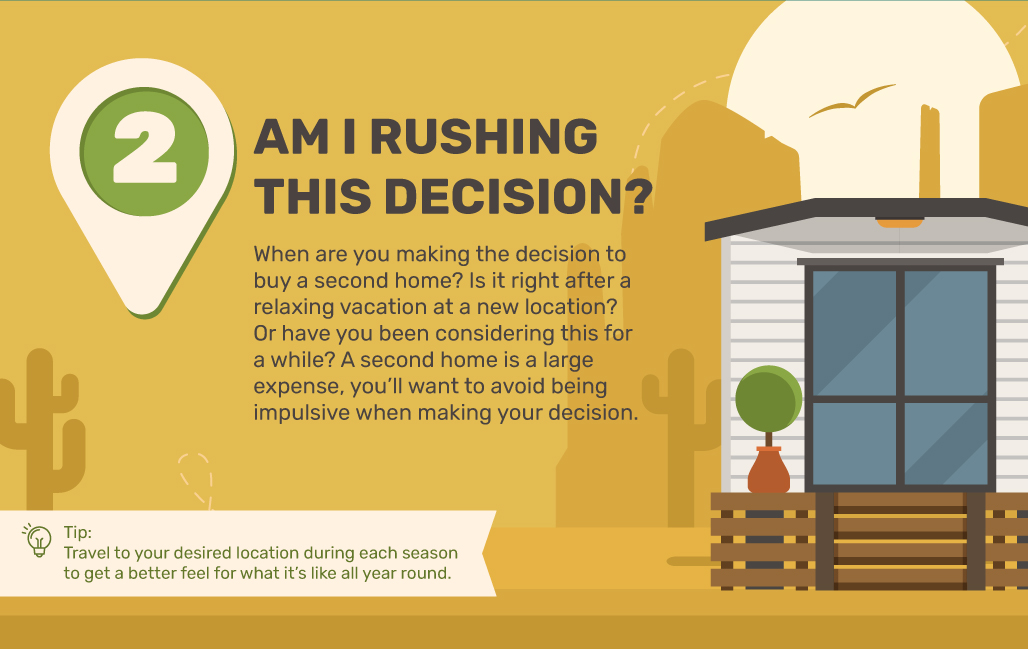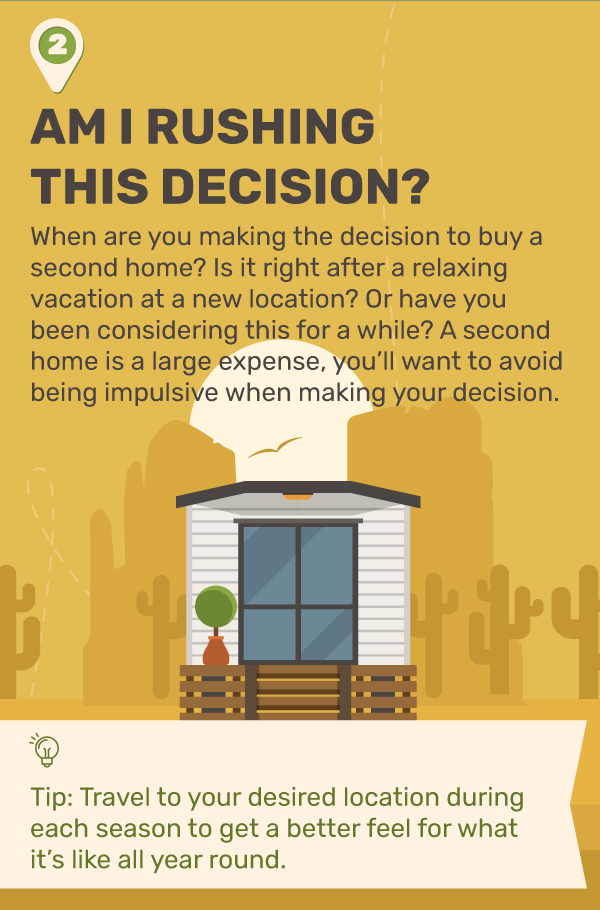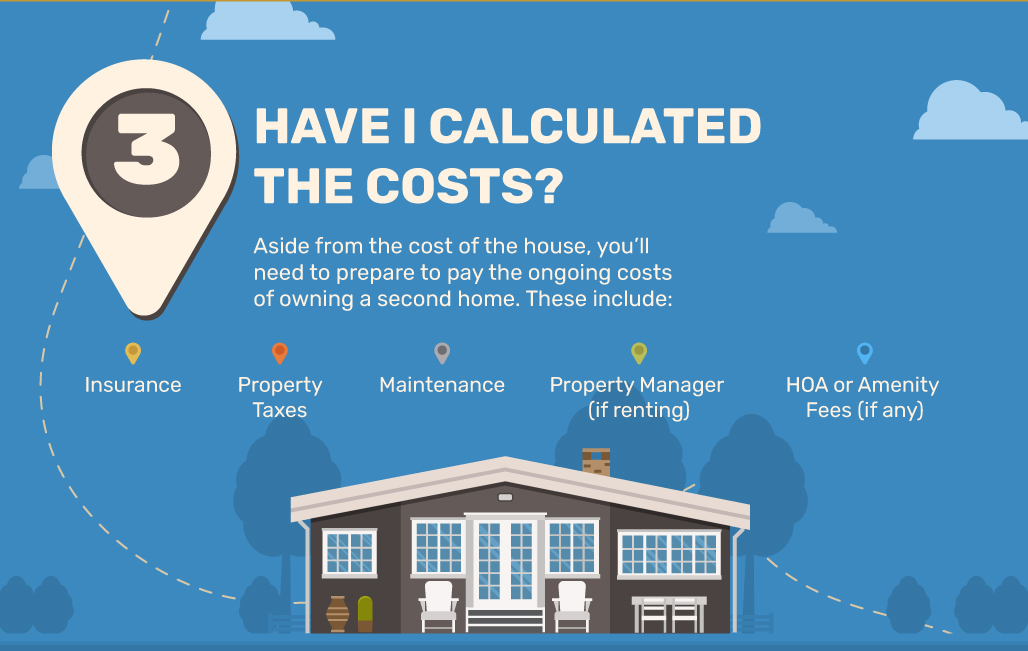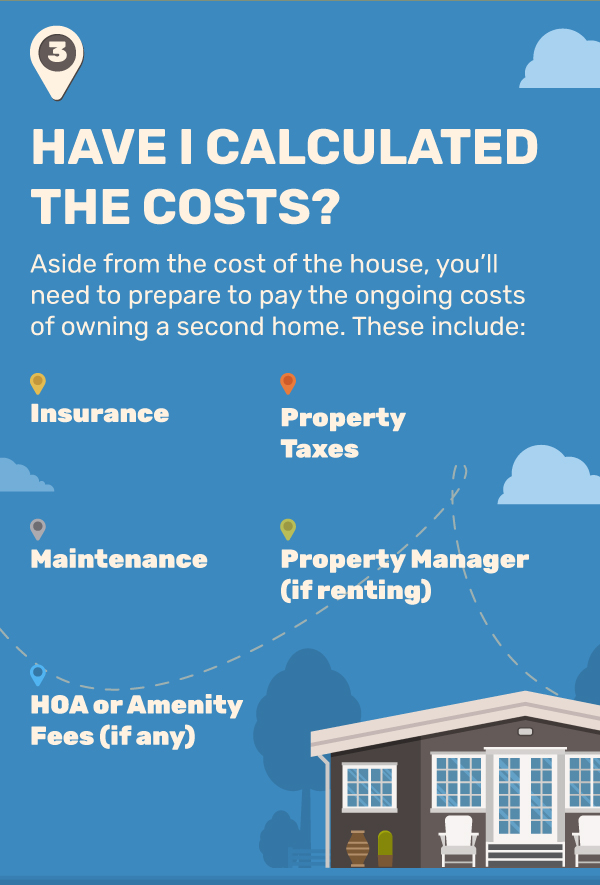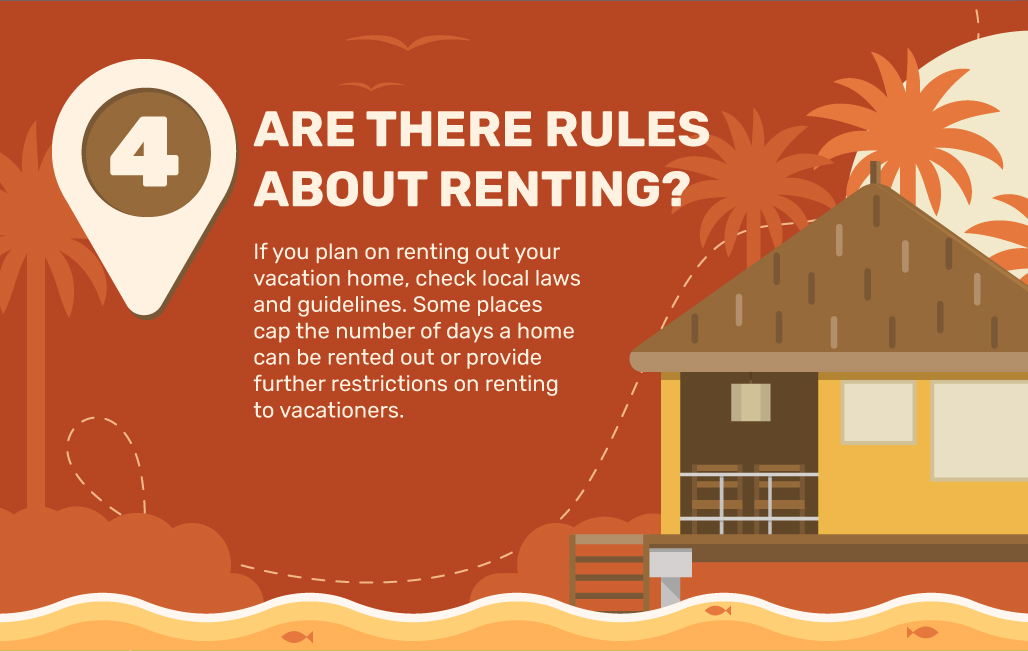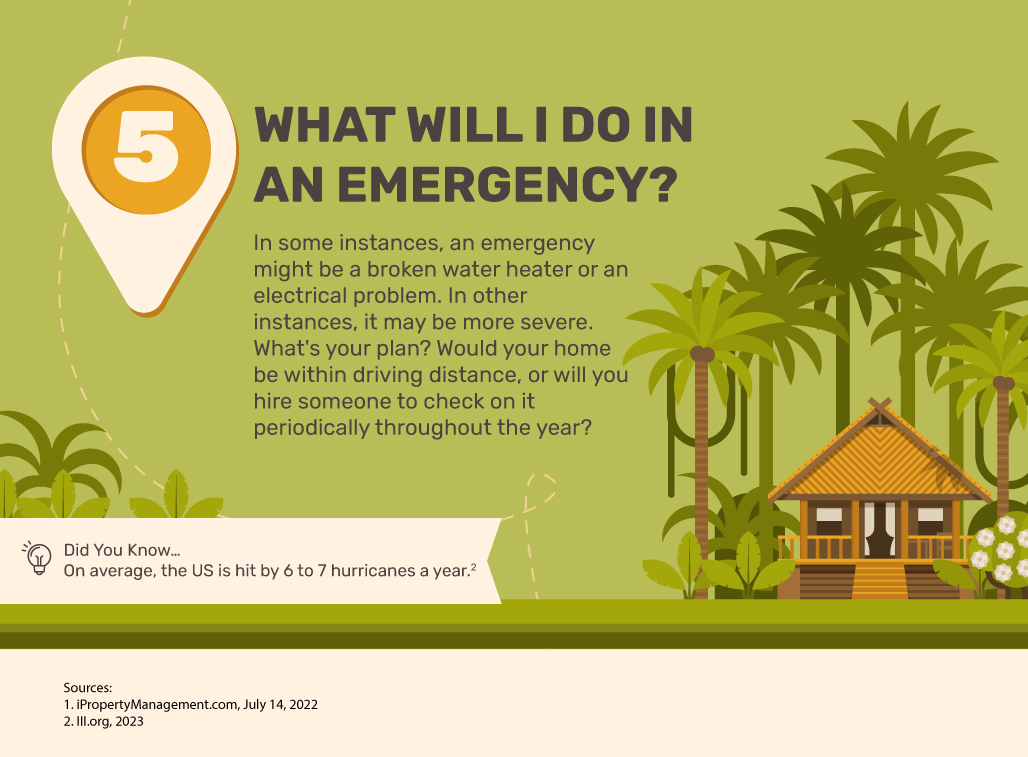 Related Content
Women's History Month celebrates ceiling-shattering women of the past, as well as the empowerment of women in the present.
There's no doubt about it: technology has changed the way we work. And not only the way we work, but also the how, when and where.
As we have all been forced to change our behaviors and depart from our "normal" routines, it is no wonder that our spending behaviors have changed too.